Advantage of quality

Fast success thanks to strong concept
For already 200 years, people have enjoyed this sweet pastry - the donut. The small dough ring came to New York by emigrating Dutchmen in the early 19th century.
Almost three years ago, two young Americans developed a novel business model around the popular biscuit. They are so successful that they offer this concept as a franchise for dedicated and motivated people. Today, you have the opportunity to become part of this success story!
This young and state-of-the-art franchise concept is designed to celebrate the unique manufacturing process of each mini doughnut as soon as the customer orders. Customers value the transparency of this process, which is why the doughnut assembly line is placed in front of the customer in each store. Each and every doughnut is treated as valuable and presented as such. The top-designed packaging will be integrated into the shop as a design element, helping to establish the brand identity and distinguish high-quality products from competing products.
Design, Quality and Efficiency: that's what this franchise concept stands for!
Design
From the logo to the counter. The franchisor attaches great importance to the appearance of the brand. In all details.
This ensures an unique design and a strong brand identity.
You automatically benefit from the brand awareness and unique design!
Quality
Always served fresh and hot: You always produce to order.
So your customers receive their Mini-Doughnuts always fresh and hot.
The high quality of the ingredients ensures an unique taste.
Efficiency
Benefit from exceptional low food cost and the high profit margin.
Run a catering with the portable machine on weddings, private parties or business meetings.
Through the top-training and the ongoing support you will quickly find the way to success! The business is easy to manage. All you need is passion and dedication!
Three proven business models

Choose the model, which fits to you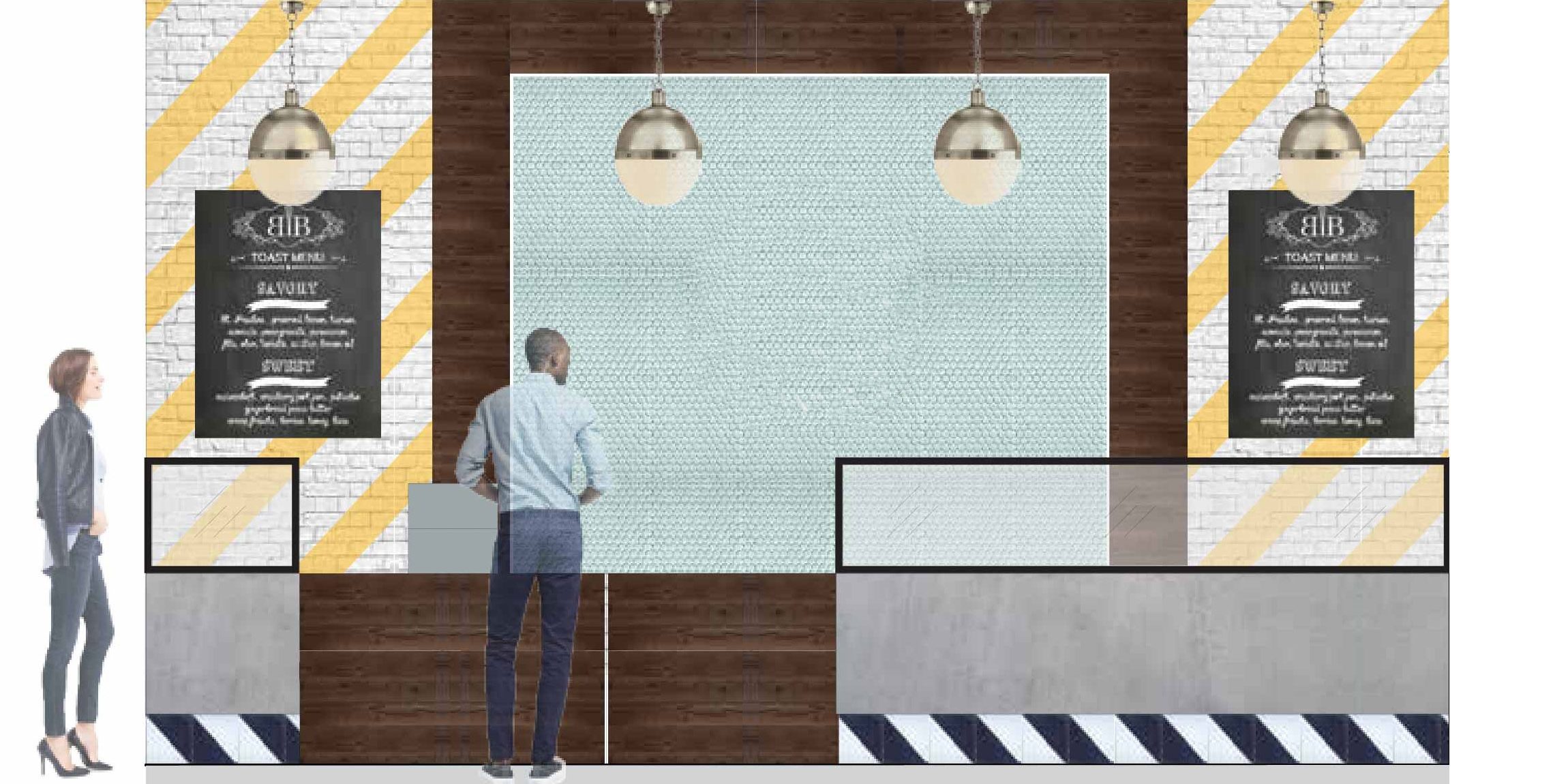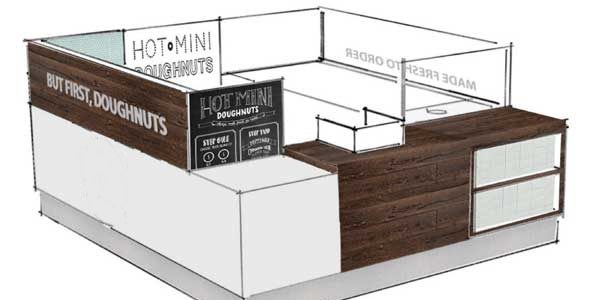 Your Kiosk in an existing facility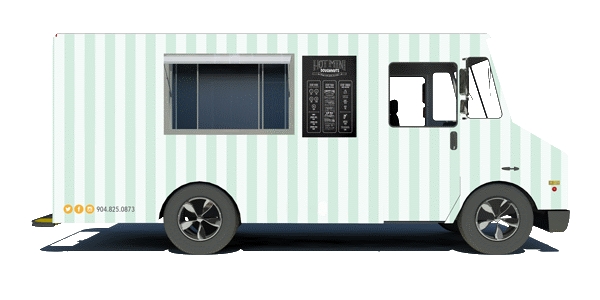 Very trendy with the Food Truck
Very low franchise fee: $ 27,000